Posthuman: Cover Design
In association with New Geographies, Harvard Graduate School of Design
For its 9th annual release, the Journal of New Geographies angled its critical lens at the transformation of our globe's environments as they are increasingly constructed and manipulated by the likes of self-directed machines, algorithms, commodity markets, large-scale ecological projects, animal farming operations, production and extraction externalities – all of which are rendering our built environments unnervingly inhuman, or "posthuman".

The cover of the journal was to elicit this ominous moniker: "posthuman". At first, its silvered texture invokes an organic terrain: what resolves to a mere satellite image of the earth. But upon closer inspection the cover reveals itself to be a programmatic manipulation, an arrangement of generated characters positioned by their monochromatic value. In their superficial choreography of the planet's surface, they gesture at how inconspicuously and yet zealously posthuman processes have reshaped the post-anthropocene world.

Visit →

parametric design
iterative prototyping
explorative research
Other iterations, shown below, were explored before arriving at a final version.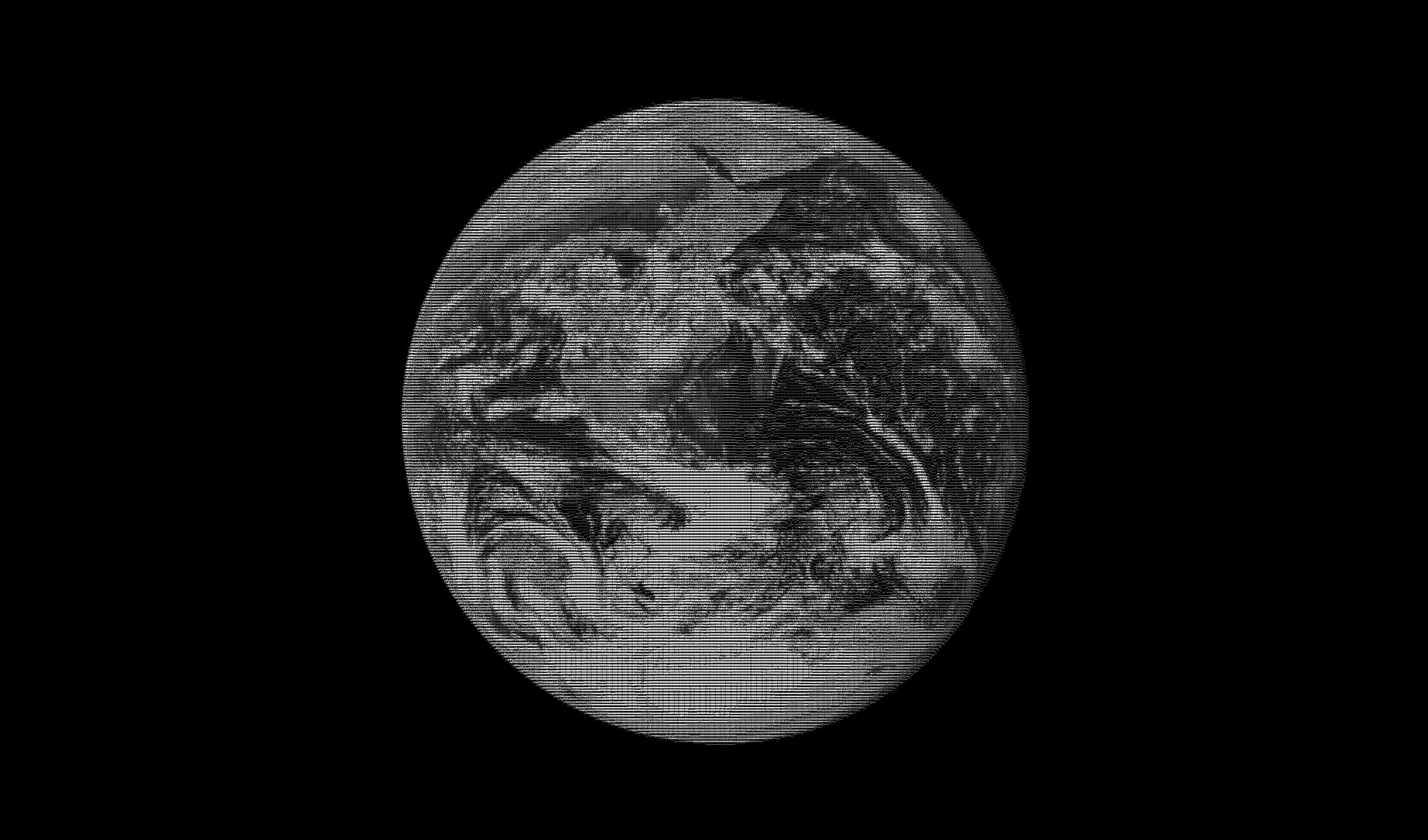 Co-published by the Harvard University Graduate School of Design and Actar, Fall 2017.

208 pages, softcover, 20.4 x 25.5 cm, $29.95 ISBN 978-1-45150-7-22